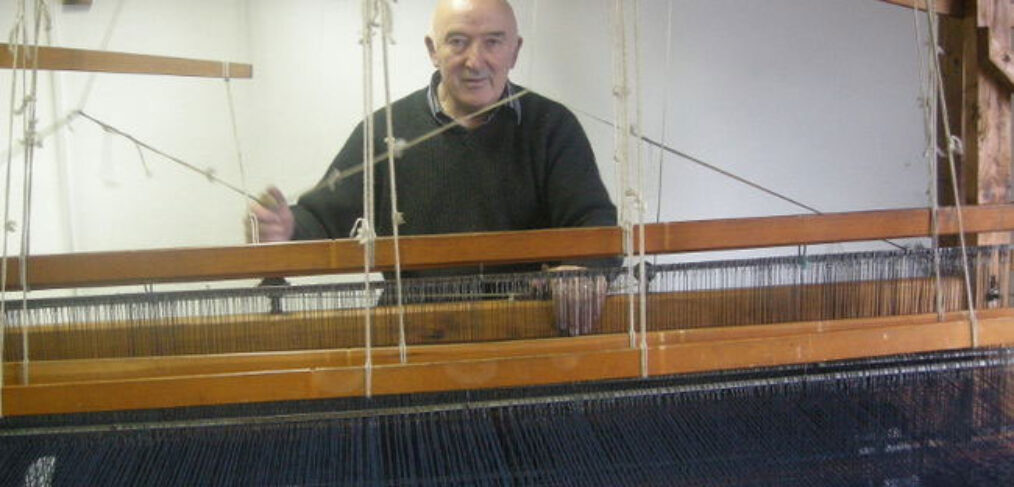 ARDARA, Ireland — Eddie Doherty's hands dart about at a dizzying rate, feeding the warp and the woof into his loom, a clattering device of wood, springs, shuttles and knotted ropes.
The machine looks as if it should be in a museum. And it may well be heading that way, for hand looms are being overtaken by weaving factories even here in Ardara, the cradle of the tweed industry in Ireland.
"I'm a dying breed," Doherty, 73, admits.
But for the moment he, and a few others here in this western Donegal village (population: 600) will continue the centuries-old hand-weaving tradition, making fabric for the likes of Armani, Burberry and Ralph Lauren.
"Yes, there are synthetic 'tweeds,'" says Doherty, "but once you've had hand-woven tweed you wouldn't have anything else."